Service and Administration
Enrolment of sea staff under Collective Bargaining Agreement contract, in line with CCNL, ratified and signed by Italian Unions. This contract includes also INPS contributions to 'INPS Navigazione Estera' section in Rome.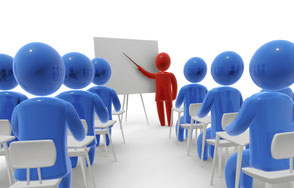 Administration and assistance to our sea staff in the issuance and renewal of International Certifications, including those required by the Government of ship's flag.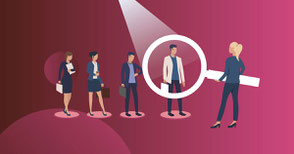 Recruitment of Deck, Technical and Hotel qualified personnel, according to Company Instructions and Policies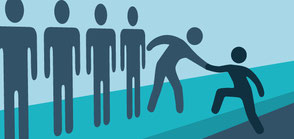 Assistance to our Hotel Sea Staff in their joining process, including joining instructions, welcome letters, Visa application and Medical Certificate compliance.
Arrangements of Training and updating Courses, in Italy and abroad in compliance with both National and International rules.
All the courses take place in the most high qualified professional training centres.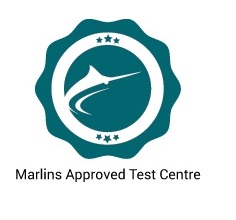 Navitrans BV is a 'Marlins Approved Test Centre', recognised by Marlins in Glasgow since 2004, and offers the opportunity to own personnel to apply for an IFS Marlins English Test directly in its office issuing related Marlins Certificate at complition of the test. This Certificate is recognised by Maritime Costguard Agency (MCA) and all others maritime authorities.